Tablet & Smartphone App
Enjoy an interactive experience of The Mourne Observer on your tablet and smartphone
Get instant access to award winning local news using the Tablet and Smartphone App
Read immersive news and sport stories with interactive video content and view extended image galleries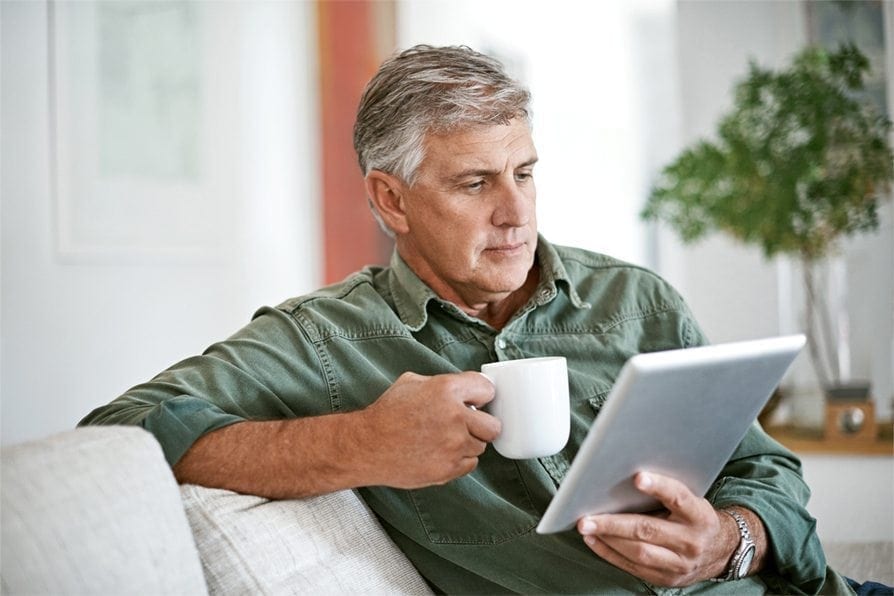 Delivered direct to your device
The latest edition downloads to your tablet & smartphone each week available from 10am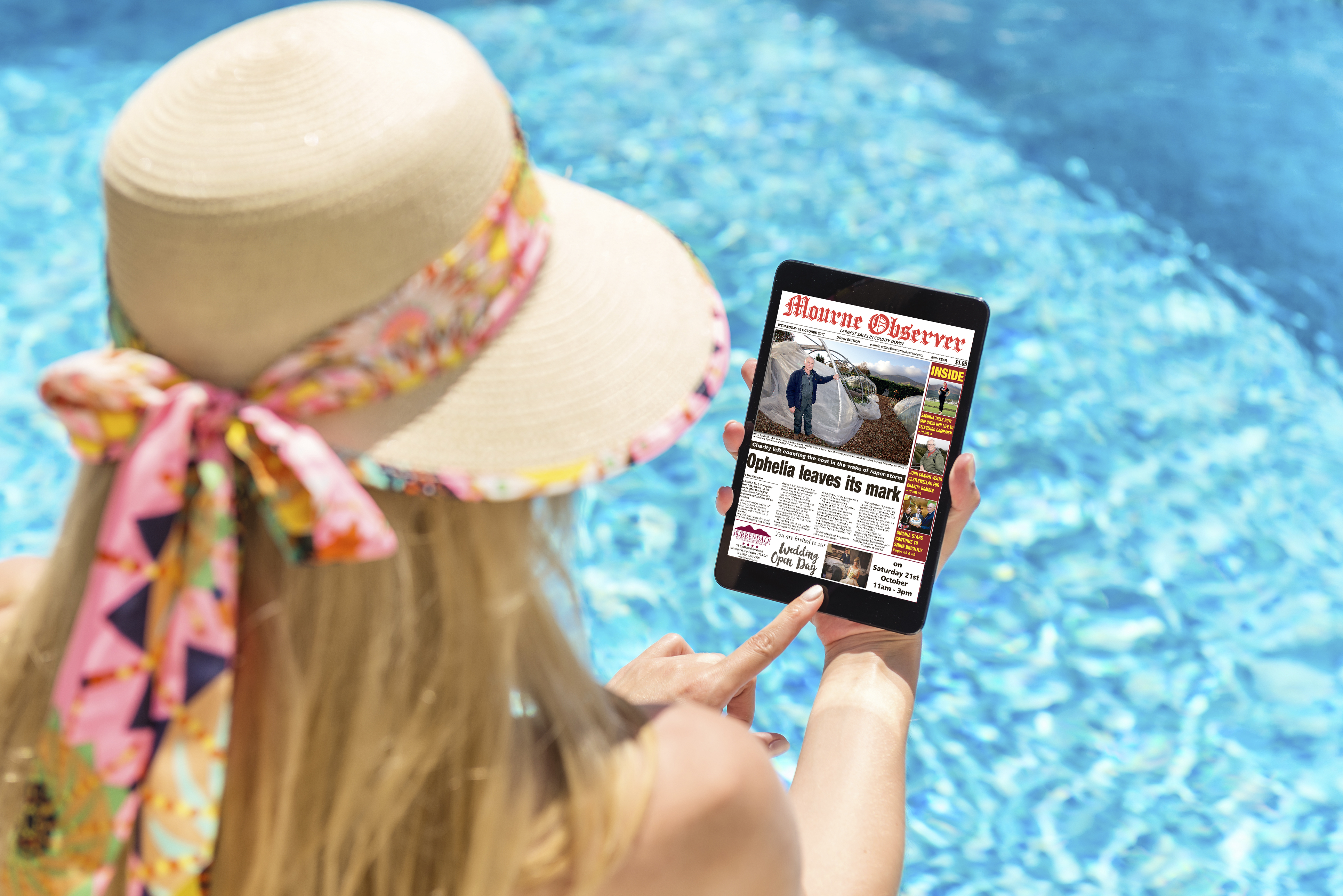 Always up to speed
Enjoy the Mourne Observer on the move, on holiday and at home
Enjoy a truly immersive experience with the interactive newspaper
Read quality local journalism, watch exclusive video content and view extended image galleries. Interactivity at your finger tips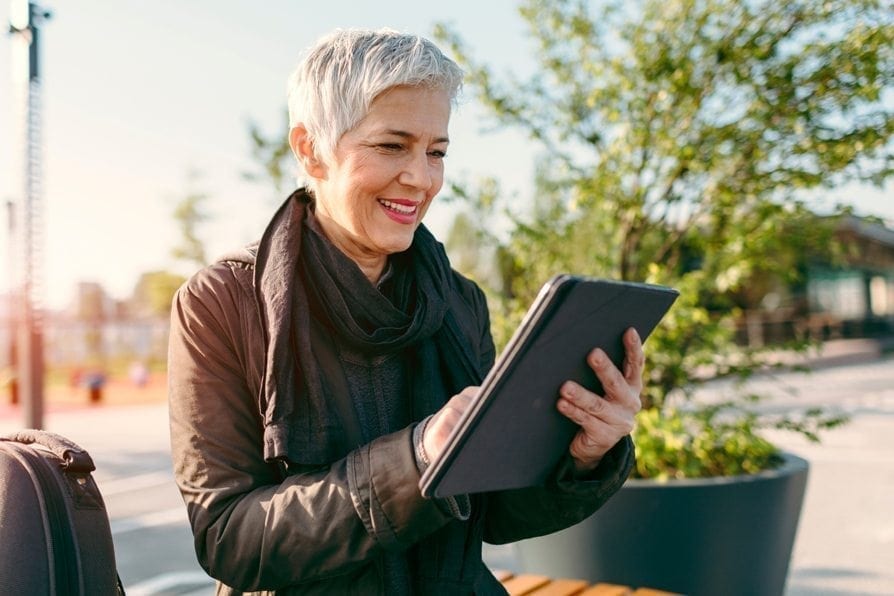 Read
Enjoy all your favourite news coverage and supplements with enhanced image galleries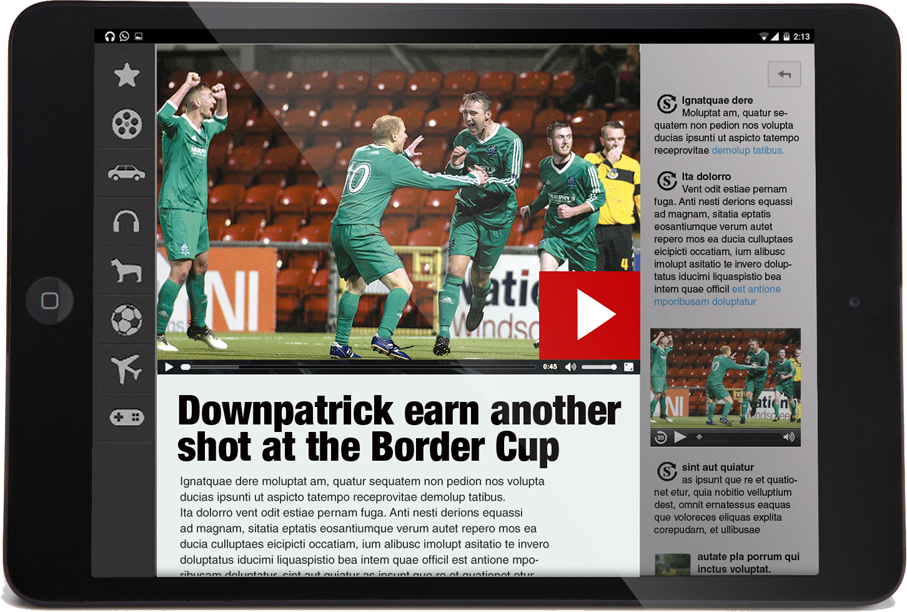 Watch
Enjoy local news and sport with exclusive video content
Experience features to enhance your experience
Read, bookmark, download and sync your content with ease
Access news offline
Automatically downloaded to your device to read even without an internet connection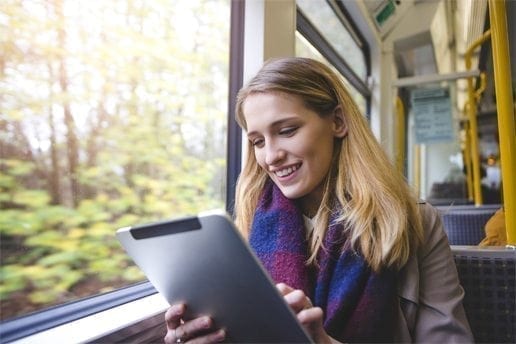 Archive Editions
View an extensive archive of previous editions and supplements of the Mourne Observer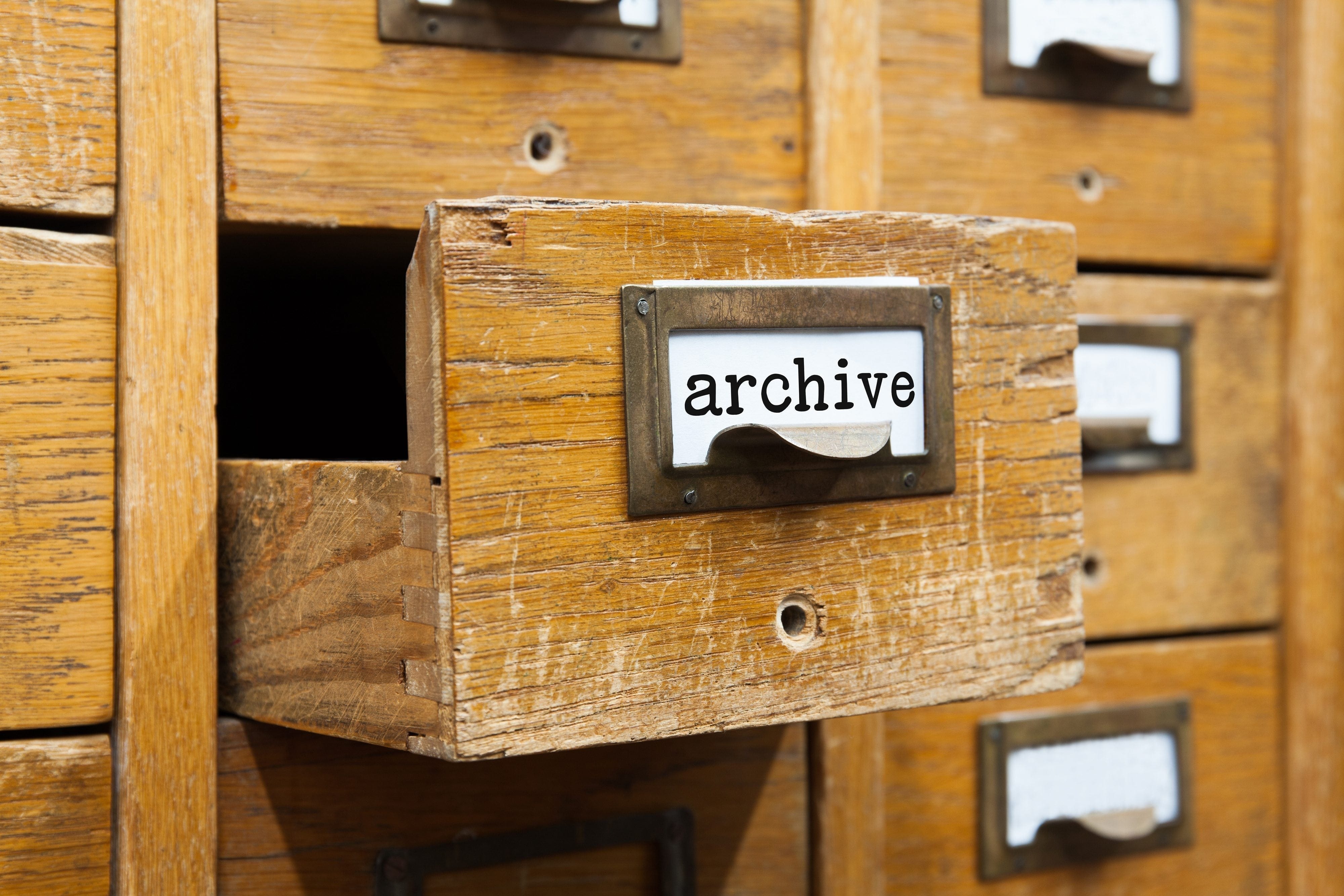 Editions updated weekly
Editions are downloaded by 10am every Wednesday to provide you with the latest news and sport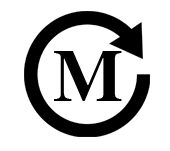 Easy to use
Access news, sport and opinion using simple intuitive navigation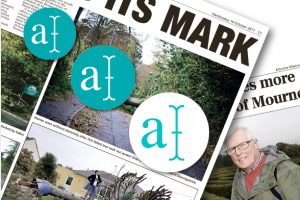 Fully compatible with Android and IOS Tablets and Smartphones
Enjoy a truly immersive experience on Apple and Android devices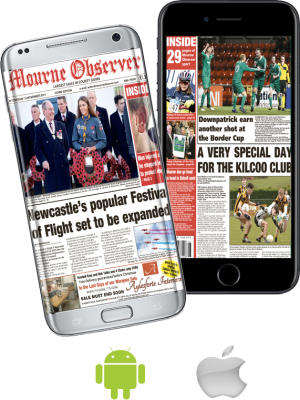 Compatibility on IOS and Android devices
Our apps are optimised for the most recent versions of Andriod and IOS software to give you the best experience with interactive news content, videos and photographs
How to download the app
First subscribe using the link below, then simply go to the App Store or Google Play Store and search for the Mourne Observer and download the app
HTML-5 Digital Edition for Laptop and Desktop Computers
Enjoy award winning local journalism on your Laptop and Desktop Computer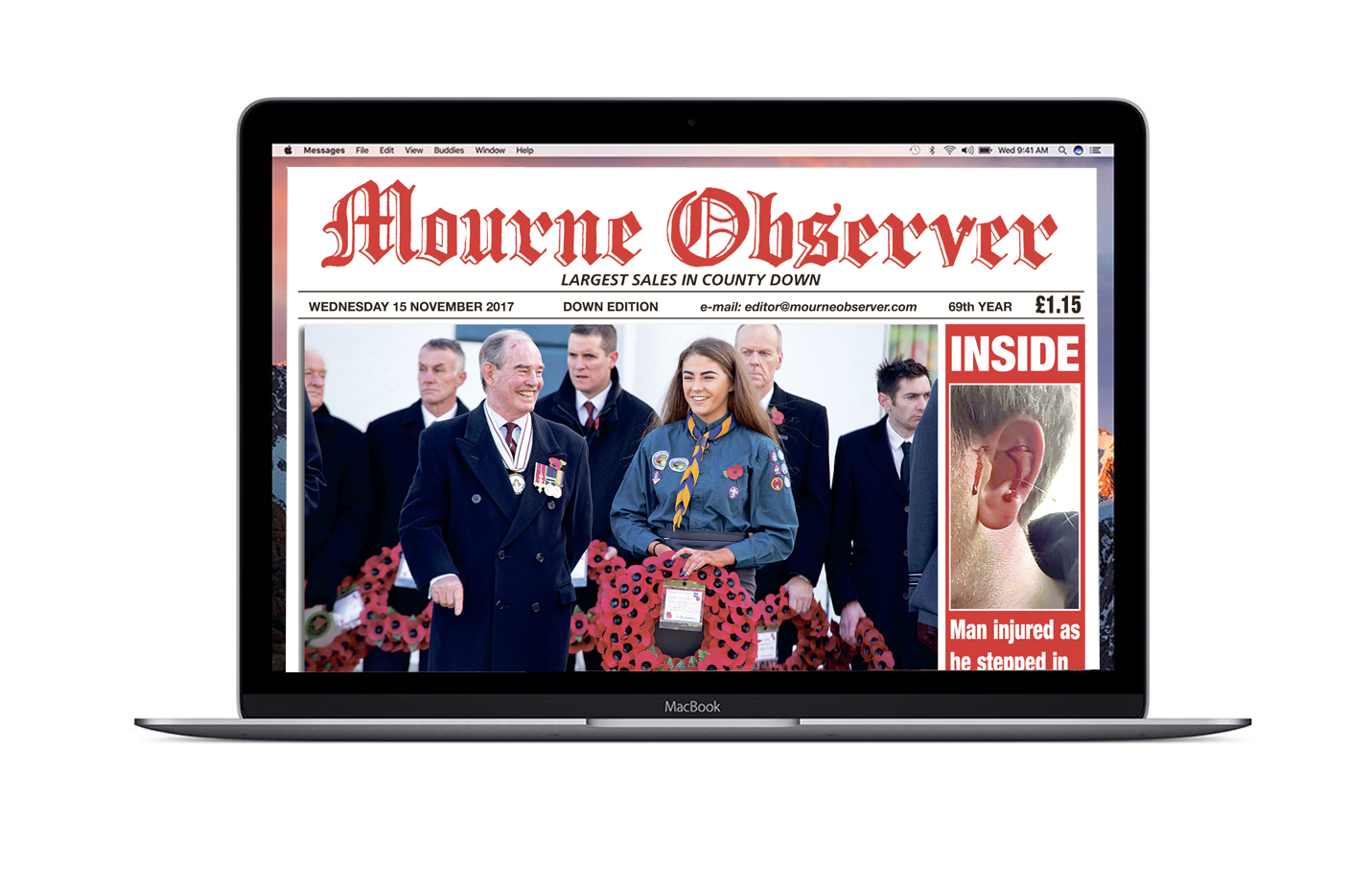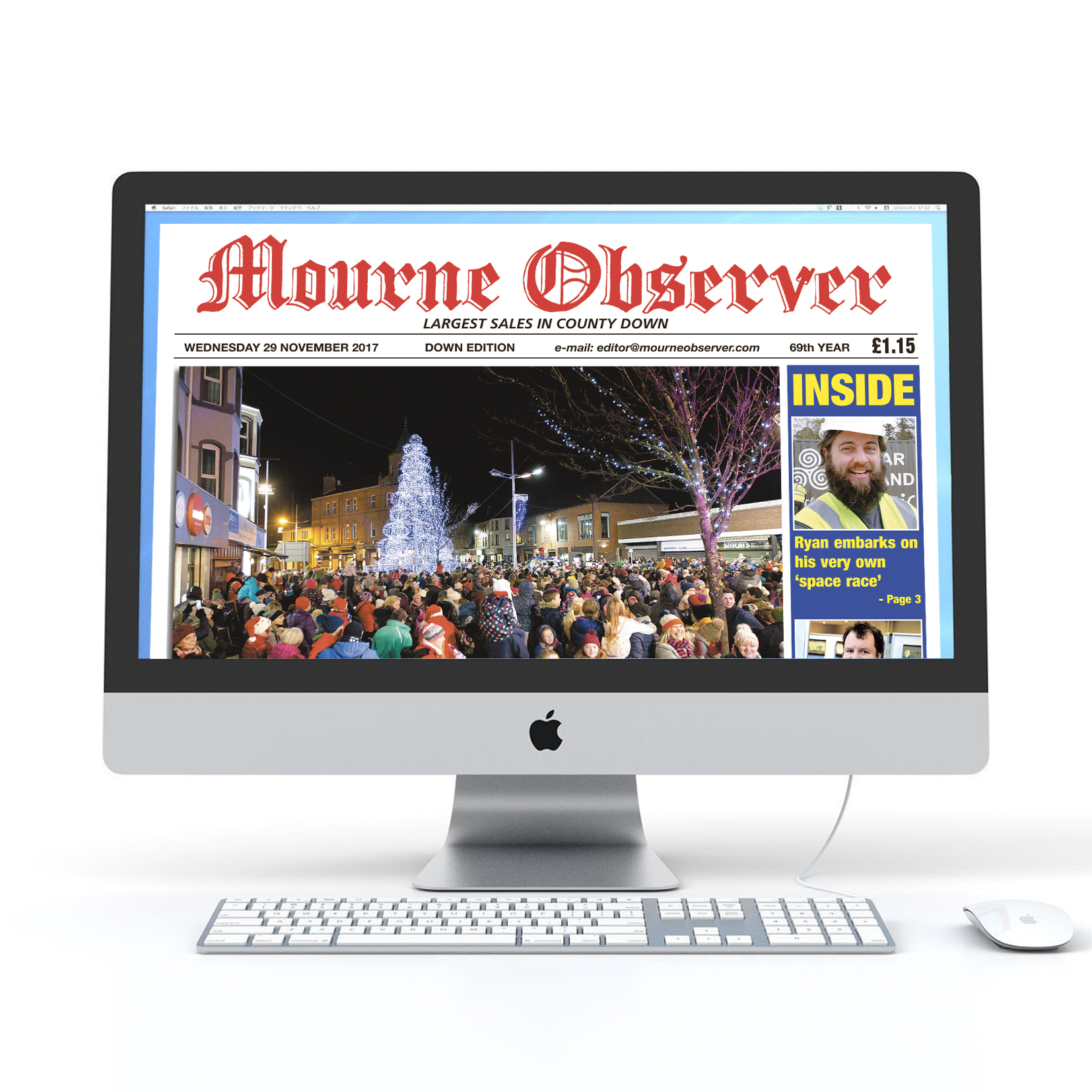 Compatibility on Apple IOS and PC
Our HTML-5 digital edition is optimised for the most recent versions of IOS and Microsoft Windows software. So whether you are viewing on a laptop or a desktop computer, you gain access to our award winning local journalism and a truly immersive experience.
There's a subscription to suit everyone
Choose from a range of subscription options and access award winning local journalism, whenever and wherever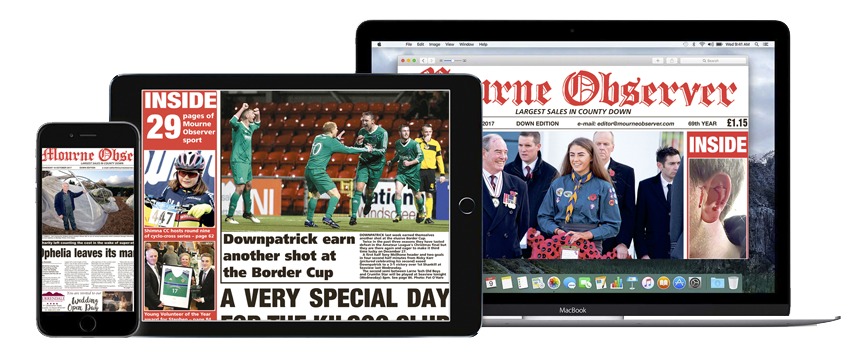 The digital pack
Single edition, 3, 6 & 12 month subscriptions available
Smartphone & Tablet app
HTML-5 digital edition for laptops & PC's
Save up to 20% on the print edition!